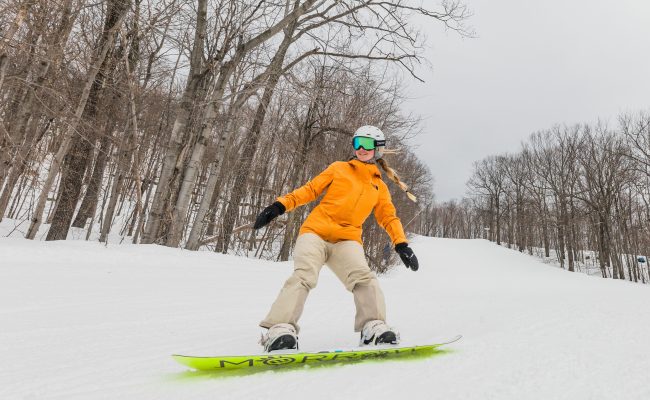 Cyber Weekend Sale
Cranmore 5 Pack and Cranmore Card Available online only, Friday, November 24th - Monday, November 27th.
Cranmore 5 Pack - 5 fully transferable lift tickets, valid any day of the 2023/24 season, direct to lift. $499 (retail value $599)
Cranmore Card - any day lift ticket and save 20% on subsequent lift ticket purchases. NON-TRANSFERABLE. Discount cannot be combined with other offers and is only valid on full-price, full-day tickets.
BUY
All Events