Winter Season: What's New
We can feel it, there is something special about this winter. It's going to be the best season yet.
Why? Because if you're like us, you hear the slopes call to you all year. This year, you won't be able to deny Cranmore is still yours, and the winter is yours to make. This year is extra special because not only will we all be together, in a place that means so much to us, but we have so much NEW to explore.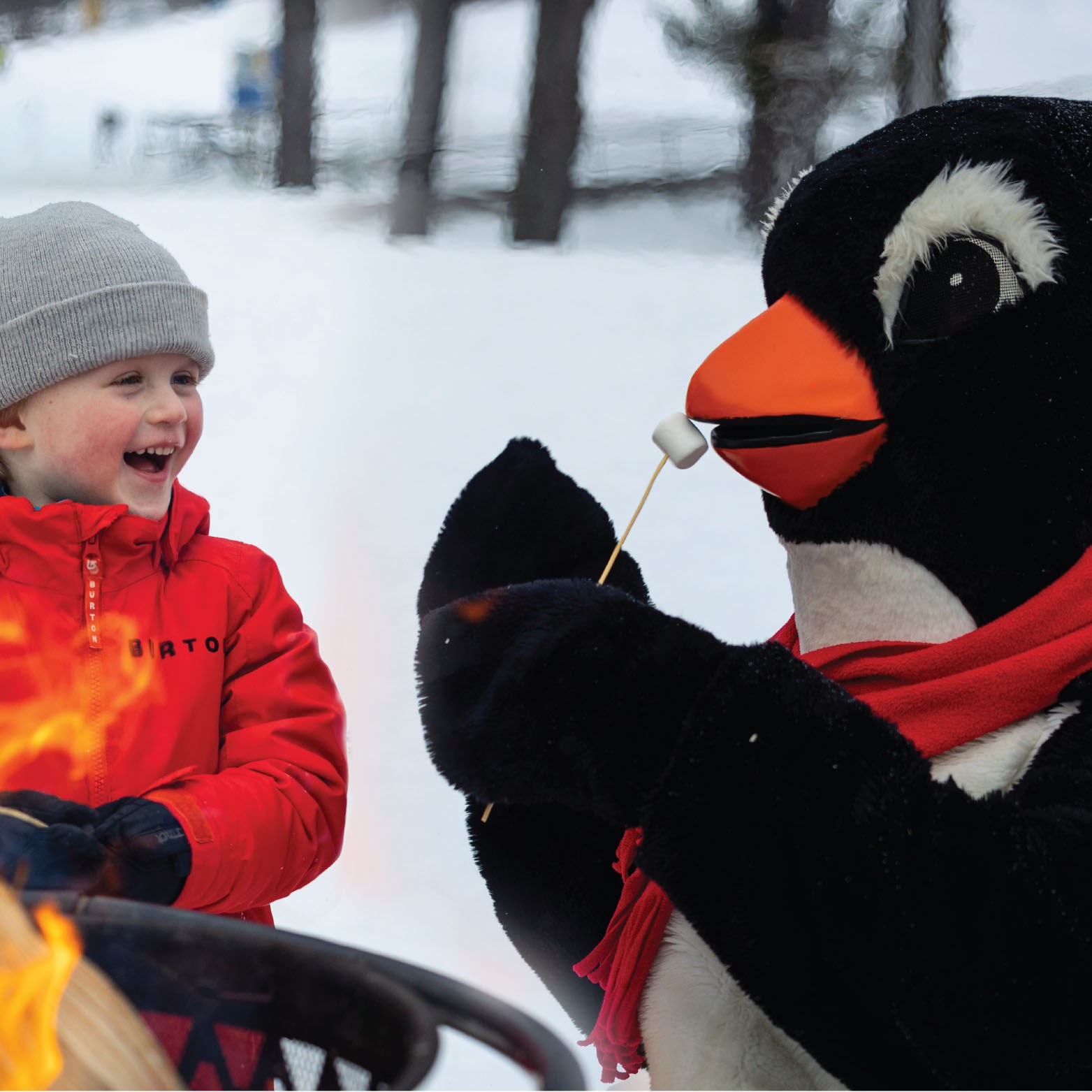 This season, your NEW winter basecamp awaits
You might've heard there's a brand new, 30,000 sq ft. base lodge, Fairbank Lodge, opening its doors for day use this coming season. Inside, you'll find Skimobile Station, a spacious dining pavilion with comfort food favorites (and some specials cooked up by our culinary team).
Guests can take their food to Fairbank Lodge's seating area, expanded from the previous lodge and surrounded by art and artifacts of Cranmore's rich ski history. Or head over to the 7,000 sq ft. patio located slopeside on the second floor, accessible from Koessler's Bar. There's so much space to enjoy!
This year, as we extend hours, expand terrain and host even more events, the opportunity for more adventures for you and your crew has our base area buzzing.
TICKETS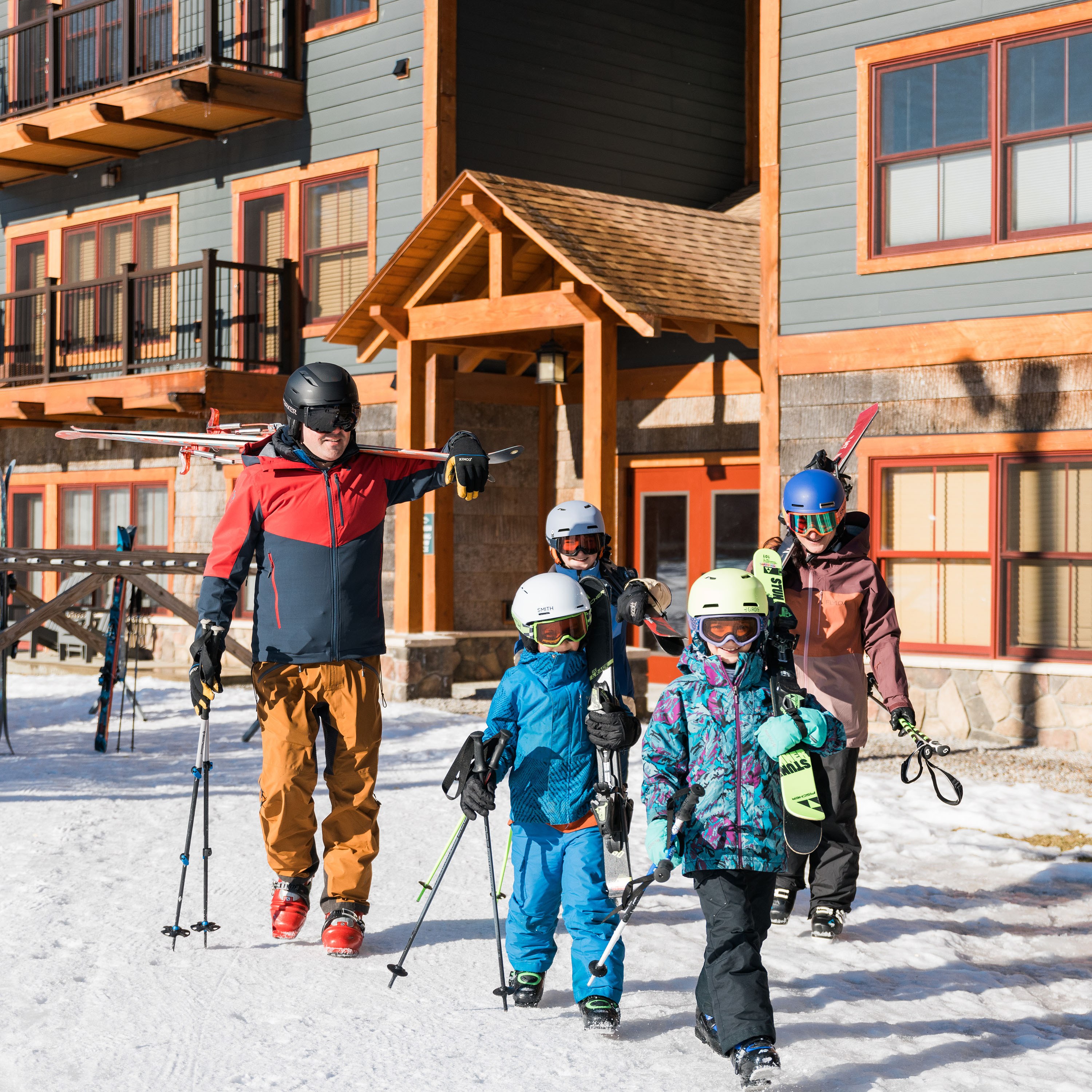 "So what else is new?"
We're glad you asked!
Hump Day is the best day
You can now night ski and tube until 8pm on Wednesdays, making Hump Day the best day of the week this season. We've also added Wednesday nights to our midweek local pass, as well as additional local ticket deals!
Terrain is expanding too
We've added a new cutover trail, C-More's Return, from the South Slope to Beginner Basin to make traversing the base area easier. This rounds out the accessibility for new skiers and riders, with last year's cutover addition, C-More's Chute, from the North to South Slope.
Let's Welcome The 38
This NEW terrain park area is named after our first year, 1938, and is located on Lower Koessler. It will have a mix of boxes, rails and other snow features to help you progress to other parks. Plus, Tschol's Terrain Garden and Reed's Progression Park were extended to offer even more versatility to skiers and riders.
An easier way to get around Cranmore
The new Fairfield Inn & Suites is offering easier ways to access all of Cranmore. We'll have a shuttle service to get from Artist Falls Lodge, Skimobile Square and Arlberg Children's Center and pick-up boxes to print your pre-purchased tickets.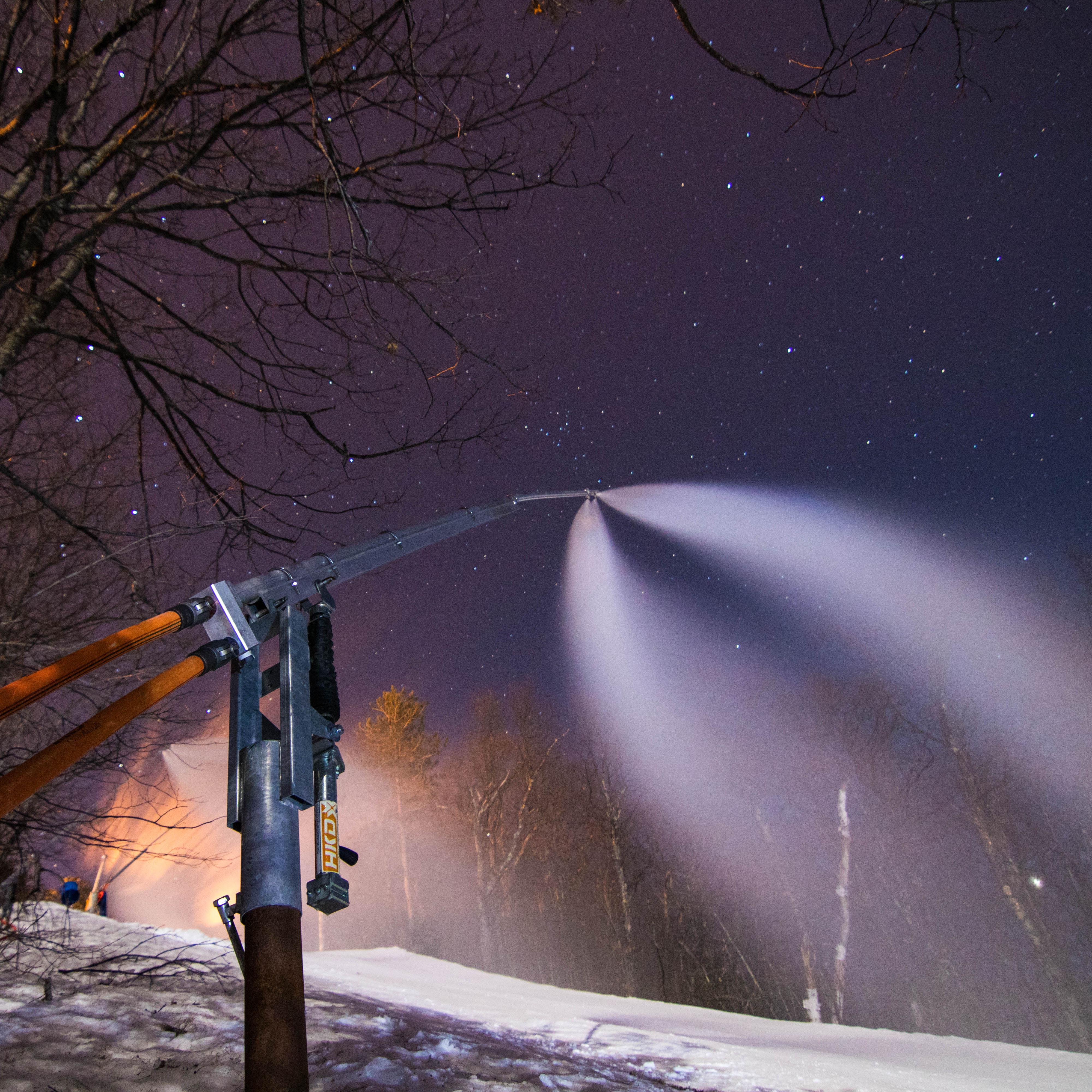 Phew! It's going to be a big year

We hope you are as excited about these updates as we are. Thank you to all of those who have made each winter the best winter for 86 years. And thank you to all of those who have joined us in the recent few seasons to make the necessary improvements so Cranmore is still yours to enjoy for generations into the future. We can't wait to be celebrating the best winter yet with you and those generations in the future.
We're ready for you, winter!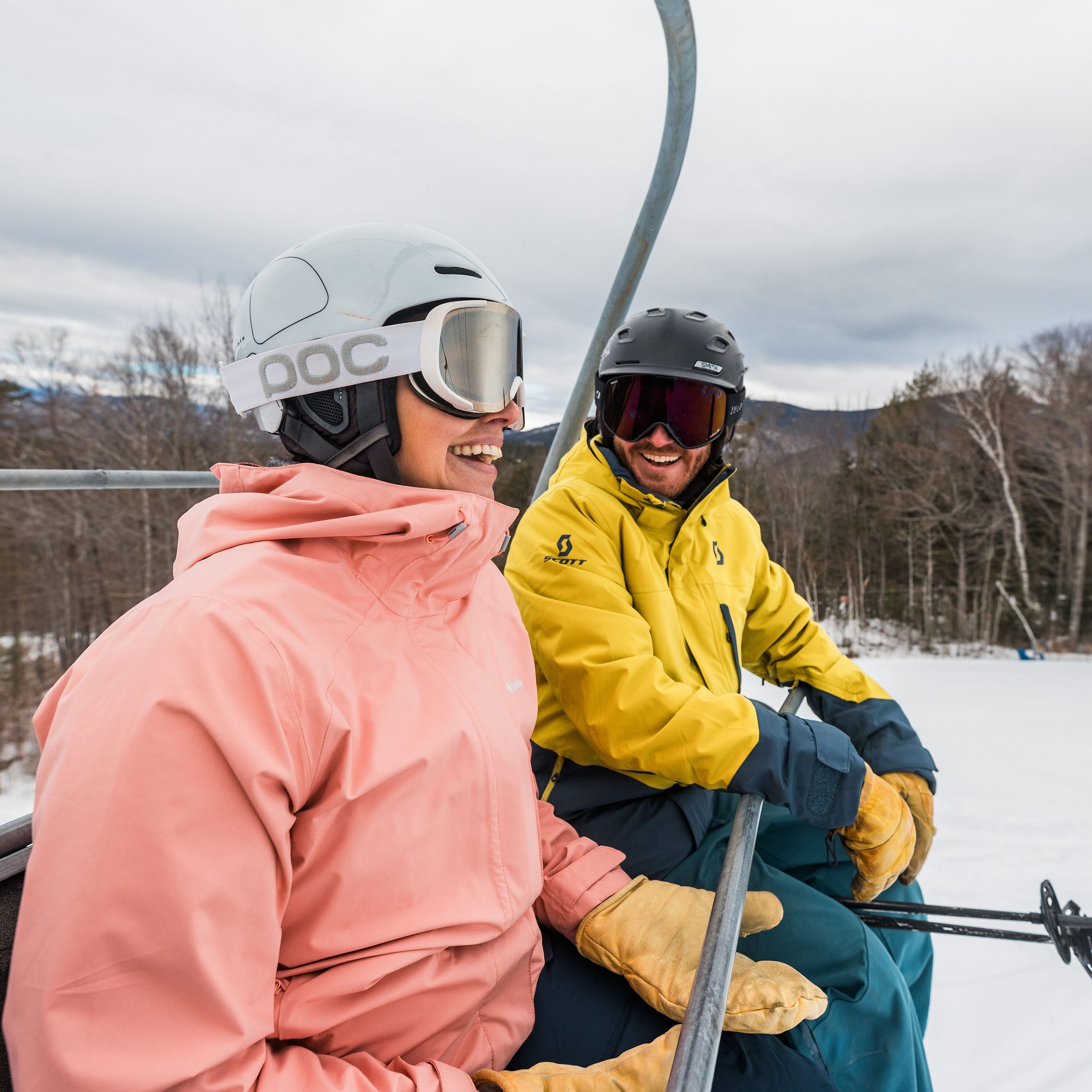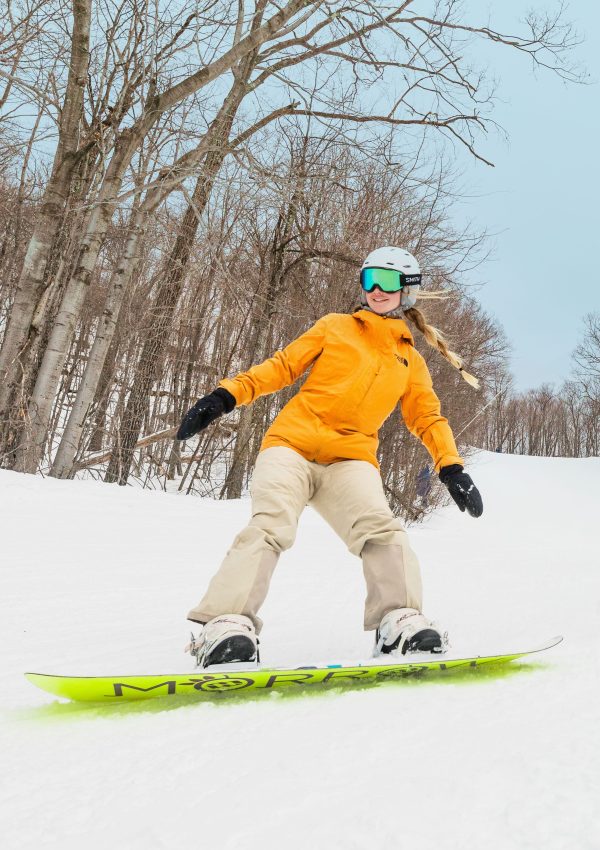 Are you ready for the best winter yet?
Don't miss all the best parts of this winter! Find the perfect pass option for you and your crew to get those adventure vibes going.
Season Pass