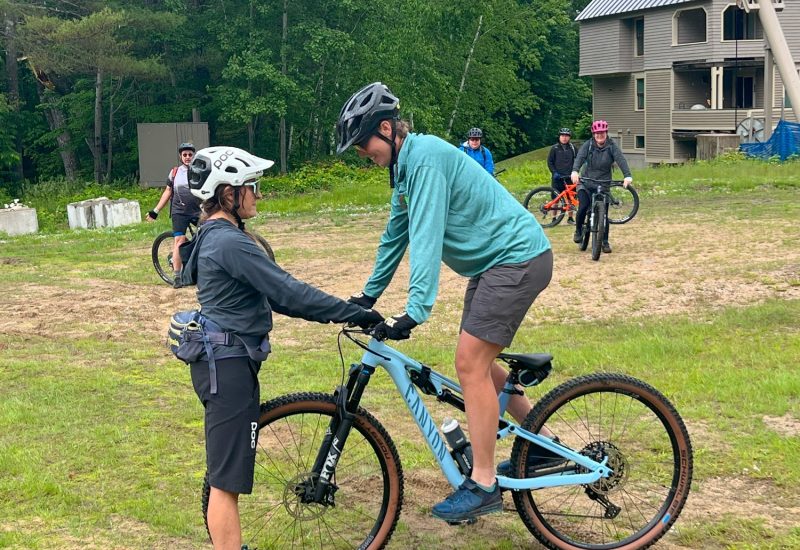 Intro to Jumping
Join Christsonthy, owner of Blue Sky MTB & Level 2 PMBIA Certified coach, and learn to get your wheels off the ground with confidence and control! You will get the tools you need to progress your jumping skills.
This clinic is geared towards any level of rider who is interested in gaining more tools and information regarding jumping!
All riders must be 18 and over, and have a functioning, safe bicycle with disc brakes and front or rear suspension.
Registration is $149 and includes instruction, full-day access to the Cranmore Bike Park, and a Bike park Season Pass valid through the end of the 2023 season. Current Bike Park Season Passholders can register for $99.
Space is limited and advanced registration is required.
All Events