Dining
From the summit to the south slope, whether you're looking for a bite, drink or a place to relax, Cranmore has you covered. Keep reading for offerings and hours by specific location. Our dining options follow resort operation hours and the peak season schedule, check out our resort operation schedule for more information.
Zip's Pub
Skimobile Square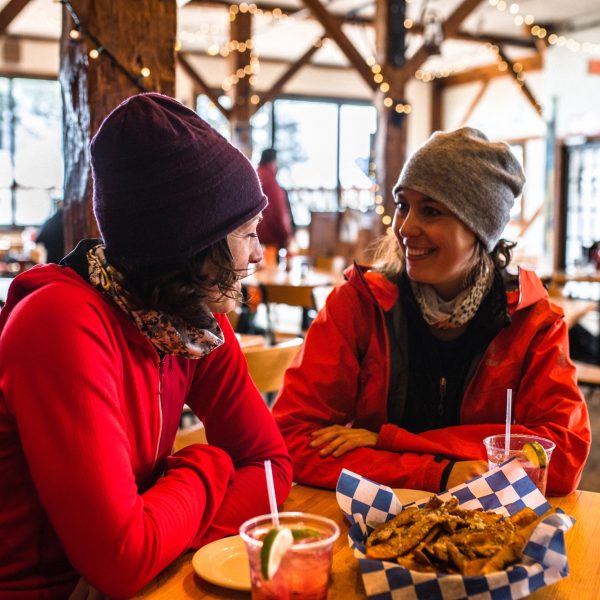 Right in Schneider Square, Zip's Pub features a full bar and restaurant. Open daily, and late on weekends and during vacation periods.
Meister Hut
summit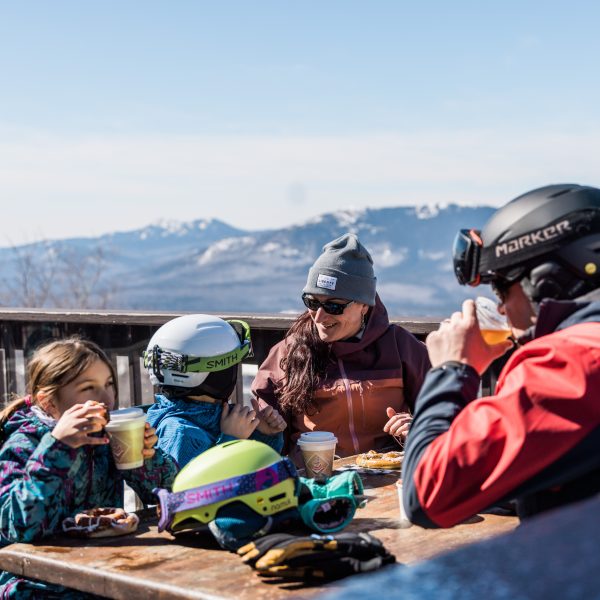 At the summit, off Schneider run, the historic Meister Hut is the perfect lunch spot with a view, featuring soups, grilled cheese, pretzels, beer and wine.
Skimobile Station
Fairbank Lodge
A food pavilion located on the second floor of the state-of-the-art Fairbank Lodge.
Koessler's Bar and Deck
Fairbank Lodge
Located on the second floor of the Fairbank Lodge. Also enjoy après entertainment on Saturdays, Wednesdays and vacation periods.
Alpine Café and Bar
Artist Falls Lodge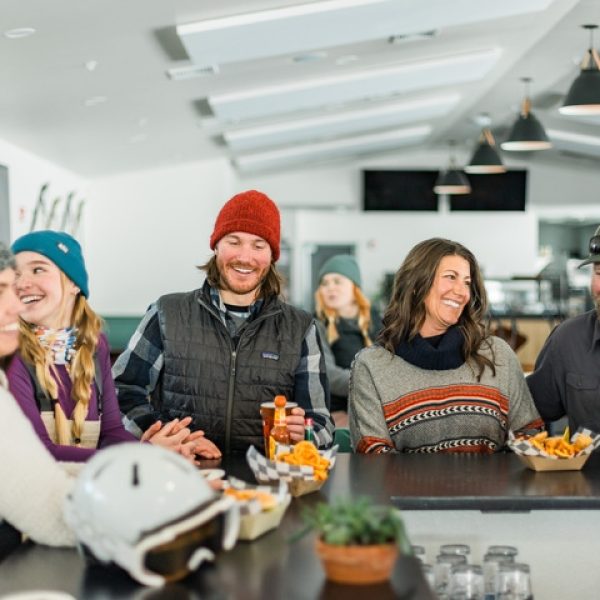 Enjoy Tavern-style eats like mac and cheese and flatbread, and craft cocktails.

Fairfield Inn Lobby Bar
Fairfield Inn & Suites