Mountain Meisters
Mountain Meisters is the longest running winter race league in the US. For the past 53 years, 350 local skiers and snowboarders create teams to compete for the title, but more importantly, the community comes together to enjoy a tradition carried on by generations of Valley locals. Being a Meister is part of being a local.
Cranmore hosts Meisters every Wednesday for ten weeks each winter. Participants get a pass that allows lift access all-day Wednesday and two tickets for Meister Clinics offered throughout the season.
Meister Clinics are offered throughout the season with additional Early Season Clinics in December to get the race season started on the right foot.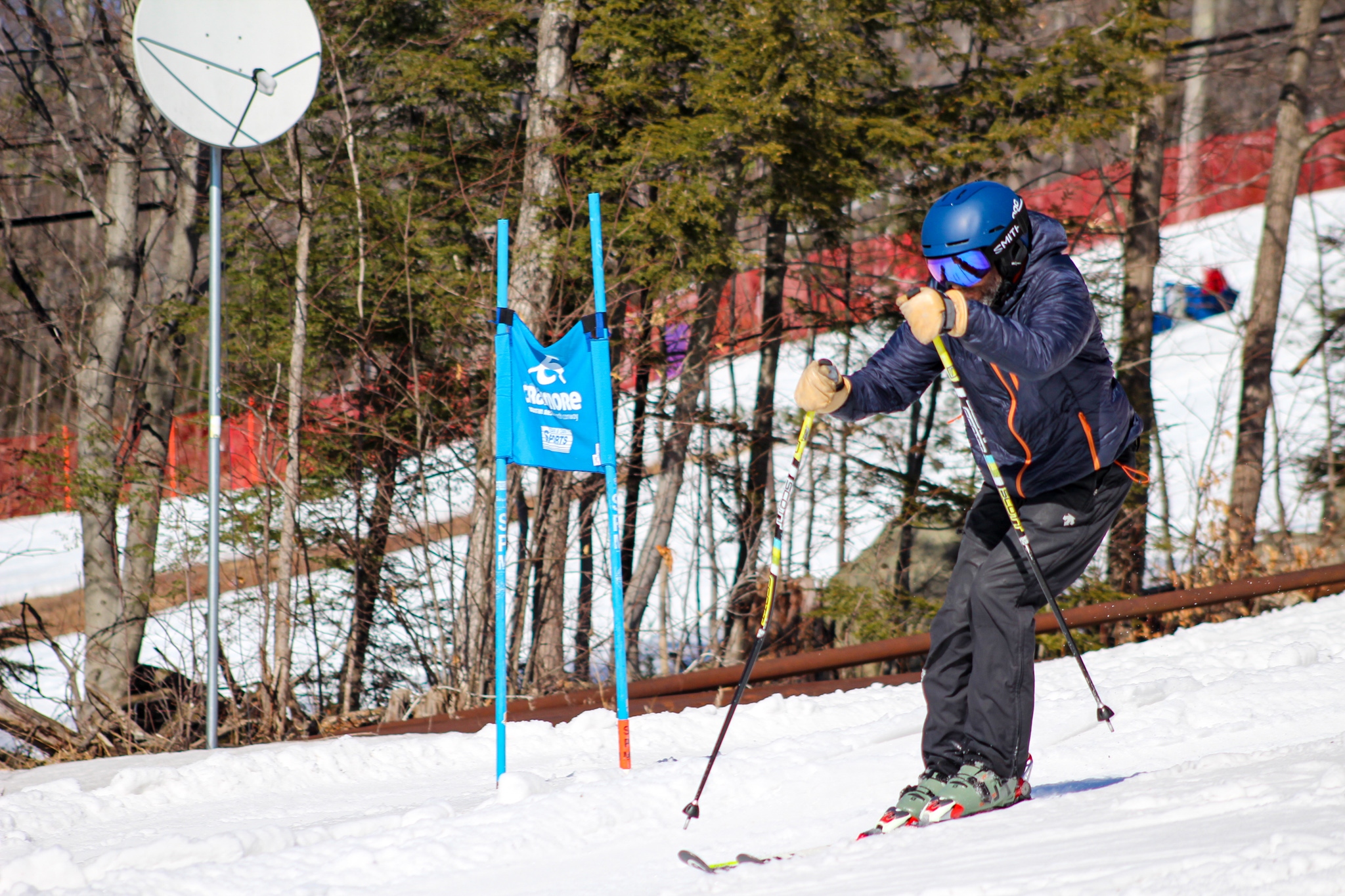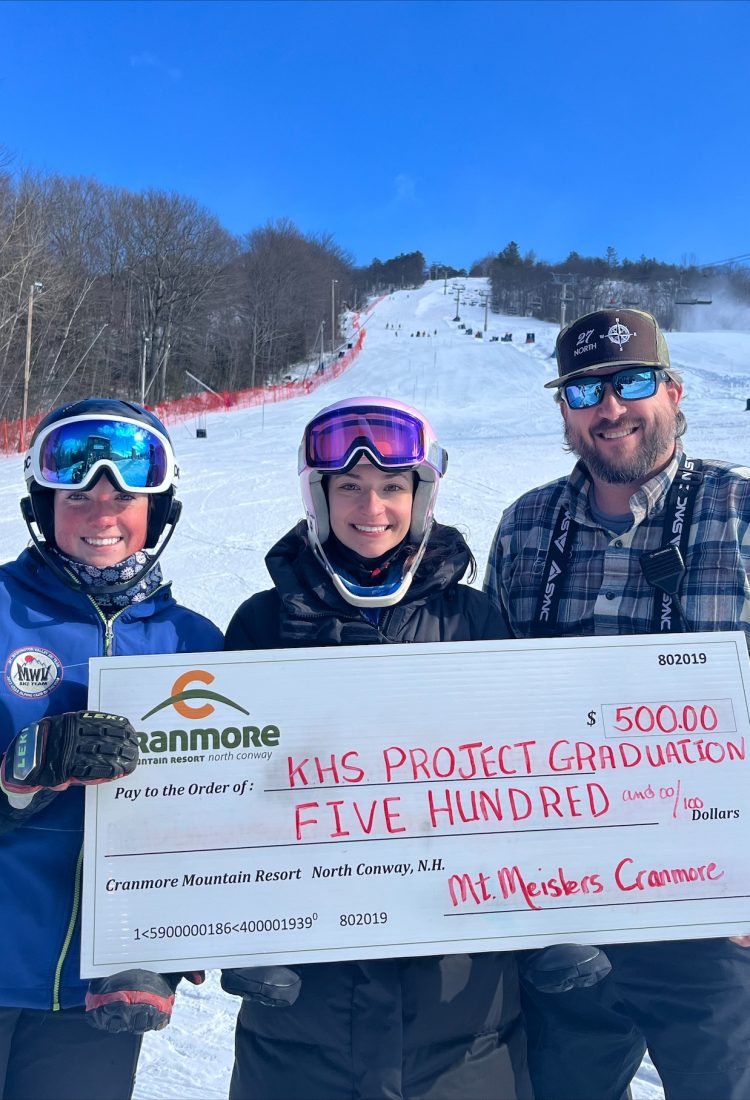 Pay2Play
Meisters can donate $5 at the start shack for a third run. Money collected for Pay2Play will support a local charity each week. Meisters have raised over $5,000 for local charities through Pay2Play donations, including Project Graduation, Starting Point, End 68 Hours of Hunger, Vaughan Community Services and Jen's Friends Cancer Foundation.
Register Online
Meisters registration will open in the Fall and pricing will be announced at that time. The registration fee will include Meister Race Day, weekly raffle drawings, two clinics w/lift access, and pre-season clinics prior to Christmas.