Donations
In an effort to support the local community and environmental sustainability efforts, Cranmore contributes to charitable organizations on behalf of its employees and guests. Each year Cranmore assists with the fundraising efforts of over 500 charities and organizations in the Mount Washington Valley area and throughout New England. Cranmore is pleased to provide charitable contributions in the form of Cranmore lift tickets, tubing tickets, and other products to not-for-profit organizations that meet our donation criteria.
Please be advised that Cranmore considers donation requests from local Mount Washington Valley-based organizations and/or causes that support family and youth programs or environmental sustainability throughout New England. If you are interested in submitting a charitable request, please review the criteria listed below:

Requests must be received a minimum of 60 days prior to the event date.
Requests must be submitted on the charity's official letterhead and include event name, date and location and not-for-profit status.
Please detail arrangements for all proceeds from the event.
Requests that do not meet submission criteria will be turned down.
Donation requests submitted are subject to review and fulfillment is not guaranteed.
The standard donation is one of the following products:
Two one-day adult lift tickets valid Sunday-Friday, non-holiday (winter season).
Four two-hour tubing tickets valid any day (winter season).
Four tickets to the Mountain Adventure Park (summer season).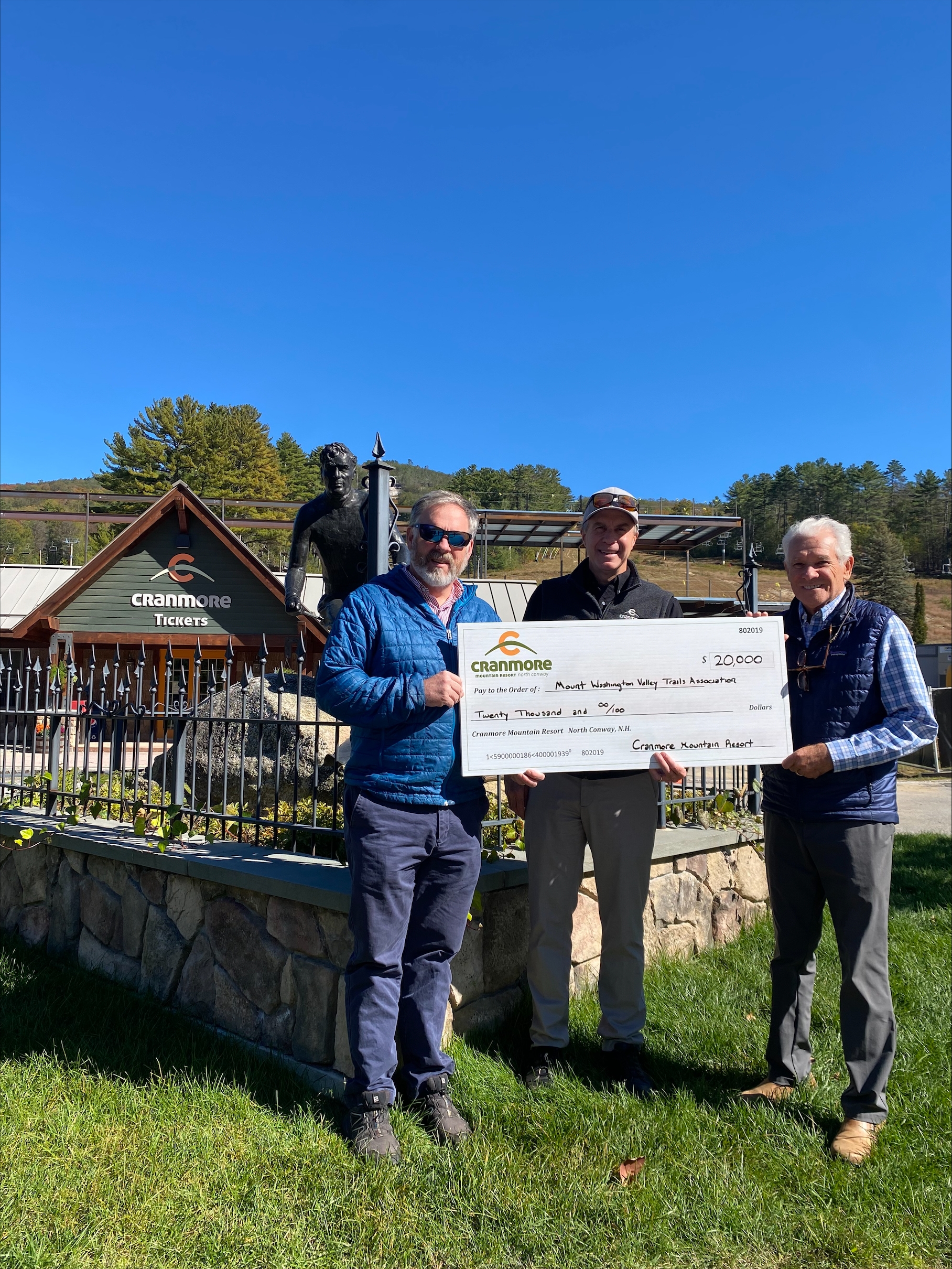 How to submit a donation request
By mail:
Donations, Cranmore Mountain
P.O. Box 1640
North Conway, NH 03860
By email: [email protected]
*Please note that all email requests must contain a PDF version of request on official letterhead to be considered.
For more information, email [email protected].