Happy Trails Pass Assurance Program
Rest Assured.
We've implemented a "no questions asked" season pass deferment option (deferred to the 2024-25 season) for all unused 2023-24 Happy Trails passes purchased prior to 12/1/2023. We know life can be complicated and we want to make purchasing this winter's pass as stress free as possible. Should something come up that prevents you and your family from skiing with us this coming winter, we will move your pass purchase to the 2024-25 season.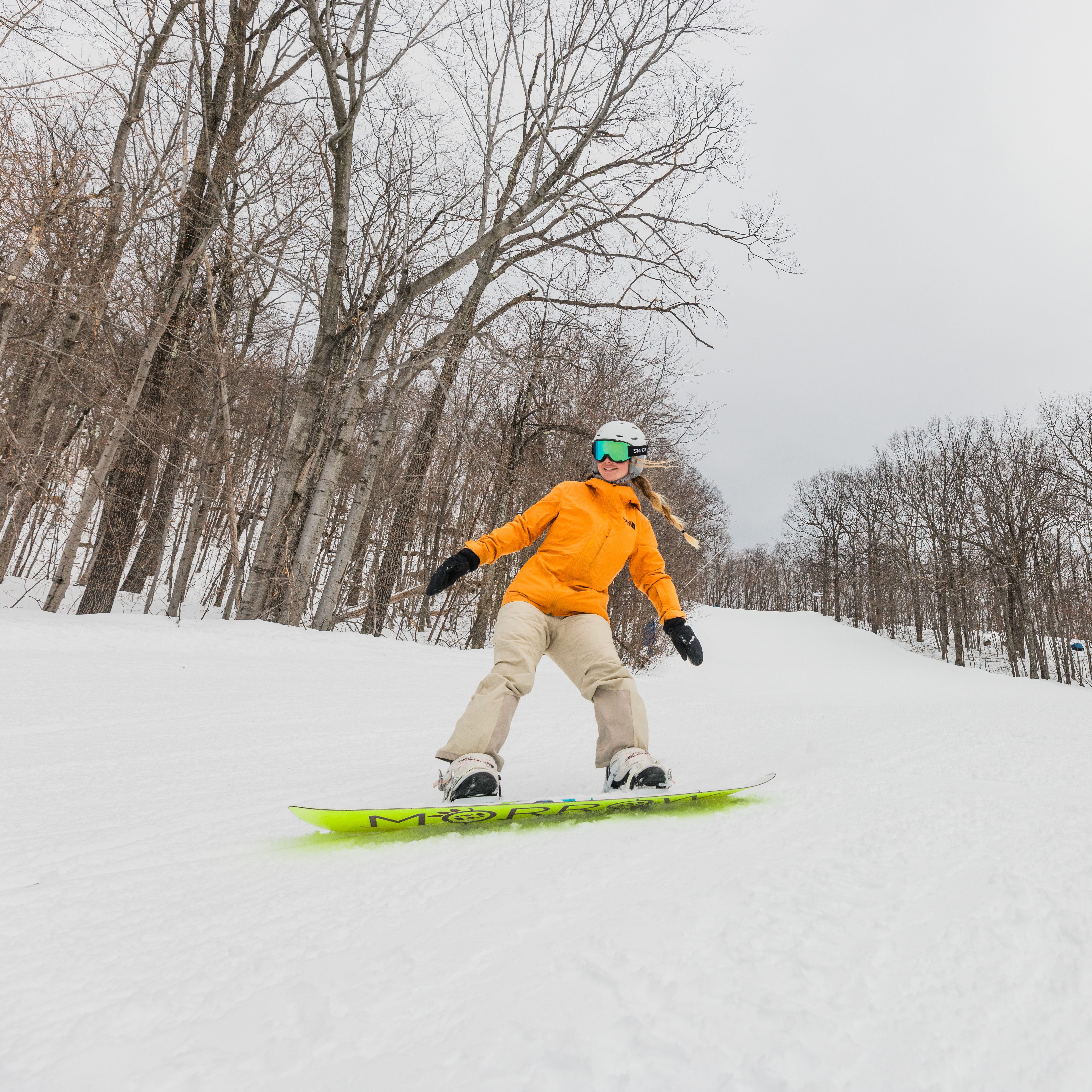 100 Day Guarantee.
Cranmore continues to invest in snowmaking and grooming year after year and we hope you have enjoyed our snow quality.
Based on our confidence for delivering quality snow, we are guaranteeing a minimum of 100 operating days next winter. While we expect to exceed 100 days, we have established a guarantee for you where we will credit you 1% towards a 2024-25 pass for each day we fall below 100 days of operation.
*The 100-day guarantee is reflective of the total resort winter operational days during the 2023-24 season, and not the number of days you have access to the mountain based on your pass purchase.